Mar 31, 2022 - Lifestyle
DUBAI AGREES TO AC MILAN
 

 

View this post on Instagram

 
A number of fan-centric events will be held at Expo 2020 Dubai, as the global exhibition prepares to conclude on March 31. Coach Pioli, Fikayo Tomori and Brahim D*az will visit local fans through these events. During the trip, the Rossoneri delegation will participate in a series of partner activities and meetings, increasing the club's presence in the area.
They will meet 15 children during a special training session at the event's AC Milan Academy, which has so far engaged over 600 children aged between 6 and 14 years for the Sports, Fitness, and Wellbeing Hub at Expo 2020 Dubai. Pioli and the players will spend their two days in Dubai visiting the Expo 2020 Dubai site, where they will meet them during a special training session. Besides creating life-long memories with the coach and players involved in the special training session, children will also receive their own AC Milan kit.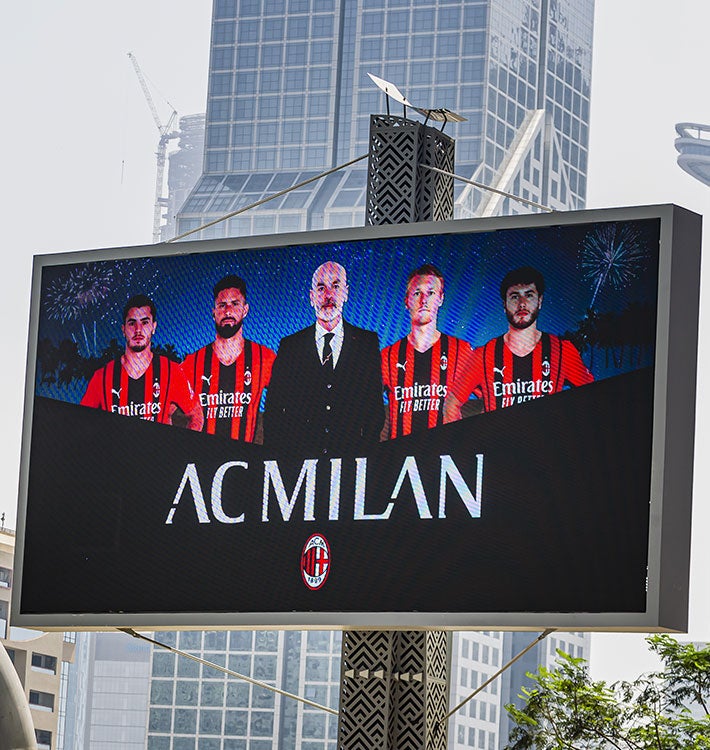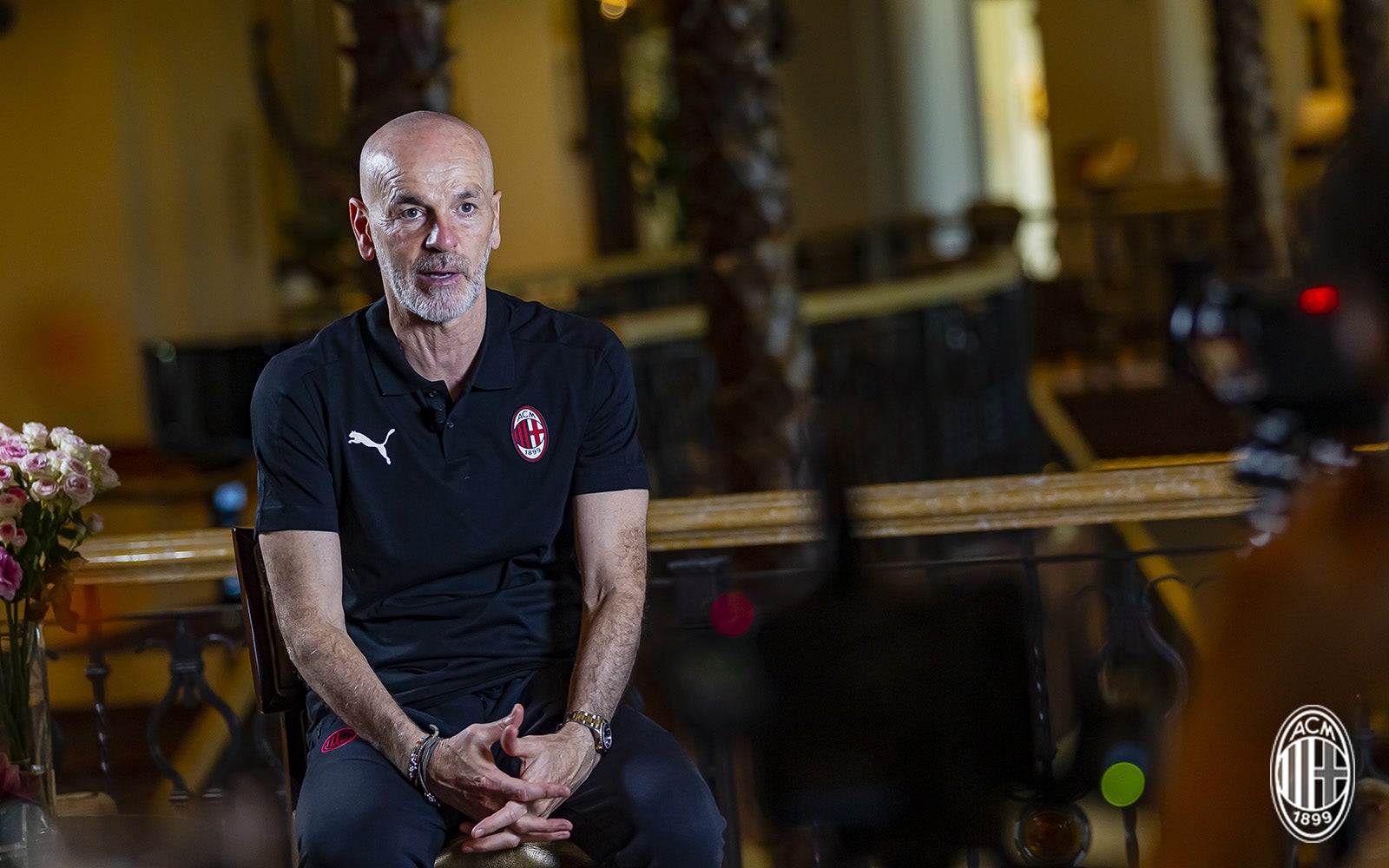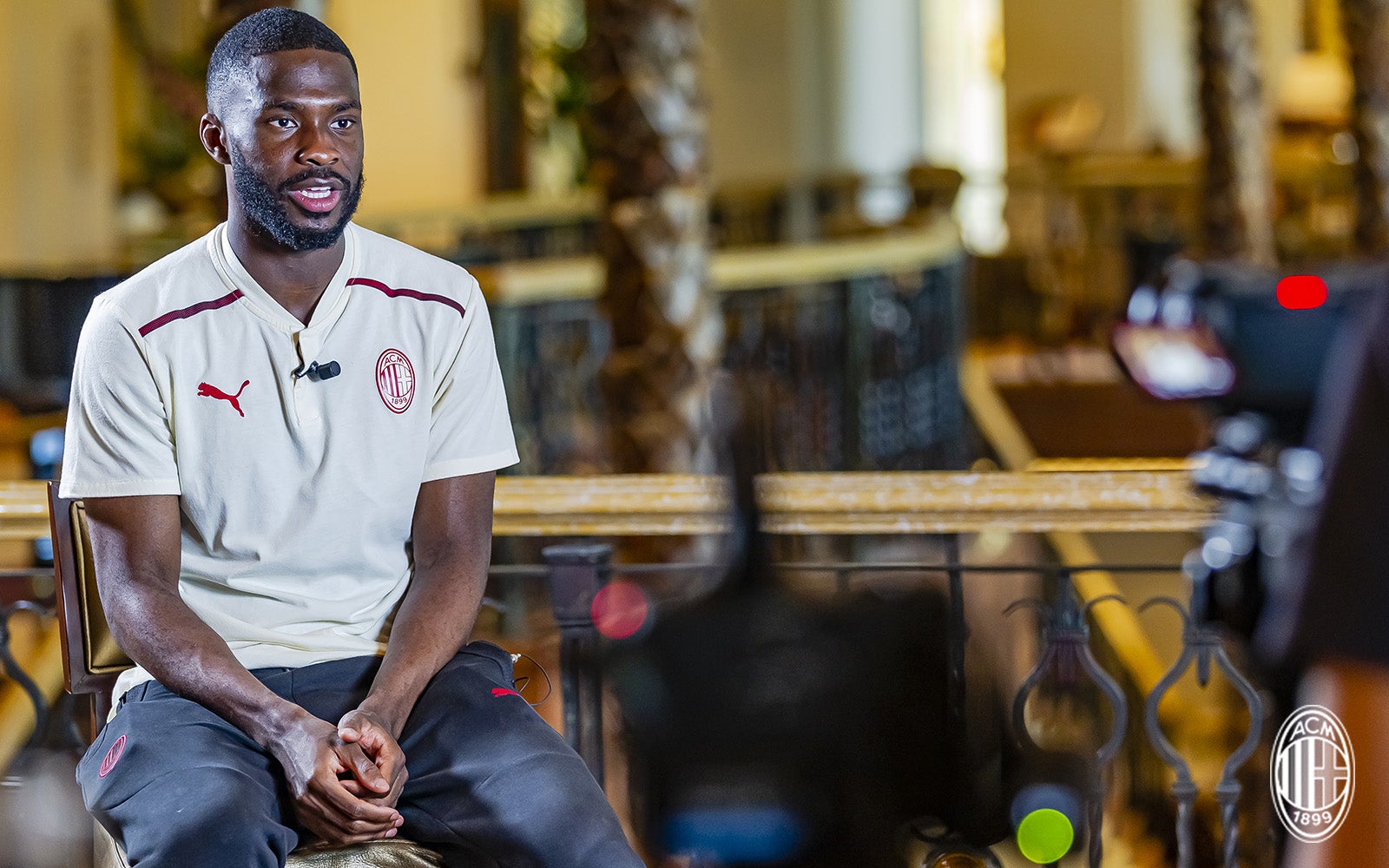 In addition to showcasing the passion of the local fanbase for AC Milan's colours at the Expo 2020 Dubai, AC Milan coach and players will also participate in a special Q&A session at the Festival Garden on Tuesday night. Attendance at the event is free for those with a valid Expo 2020 Dubai entry ticket.
"I have had the pleasure of visiting Dubai in the past and have some great memories there. I am looking forward to visiting Expo 2020 Dubai and witness the excitement of such a global event." Stefano Pioli expressed his joy at meeting AC Milan fans and especially the AC Milan Academy kids. "Teaching them about the beautiful game and sharing our experience is an honor.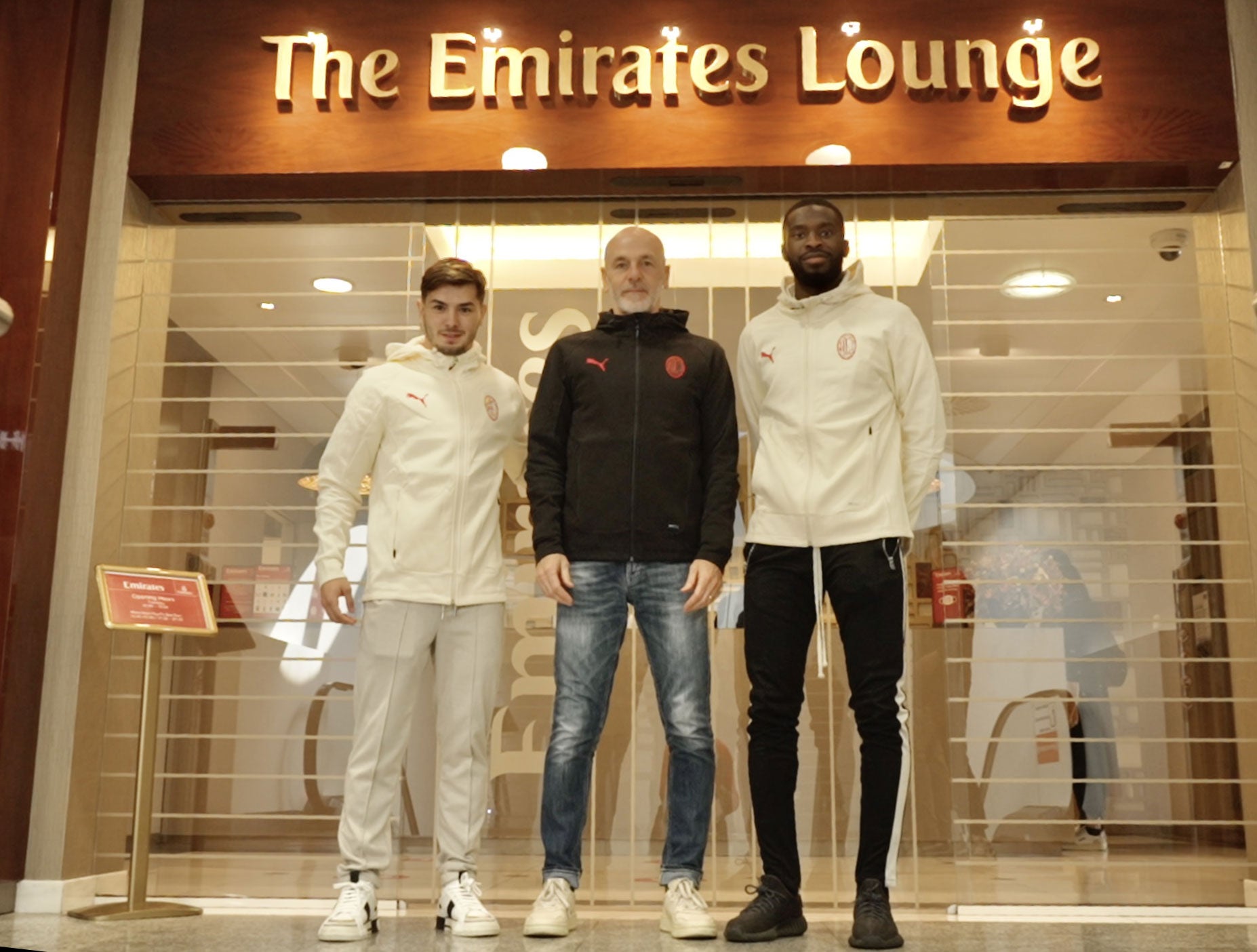 Rossoneri will also have the opportunity to meet with its local partners and consolidate its position in a strategically important market. In the region, the Rossoneri are actively engaged with companies such as Emirates, who have been a principal partner since 2007; SIRO, who serve as official hotel partners; and Jeeny, which serve as local partners, in addition to Expo 2020 Dubai, which is the official partner that the club is working with.
The Club will visit Dubai for the third time in less than six months, emphasizing its commitment to the Middle East region and, in particular, to the United Arab Emirates, where football remains the most popular sport and it enjoys the support of more than 2.5 million passionate fans.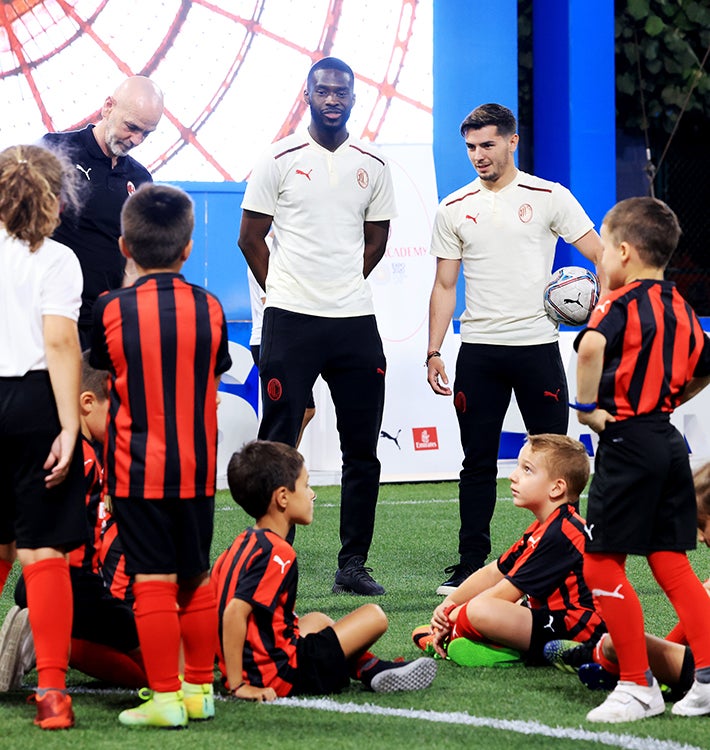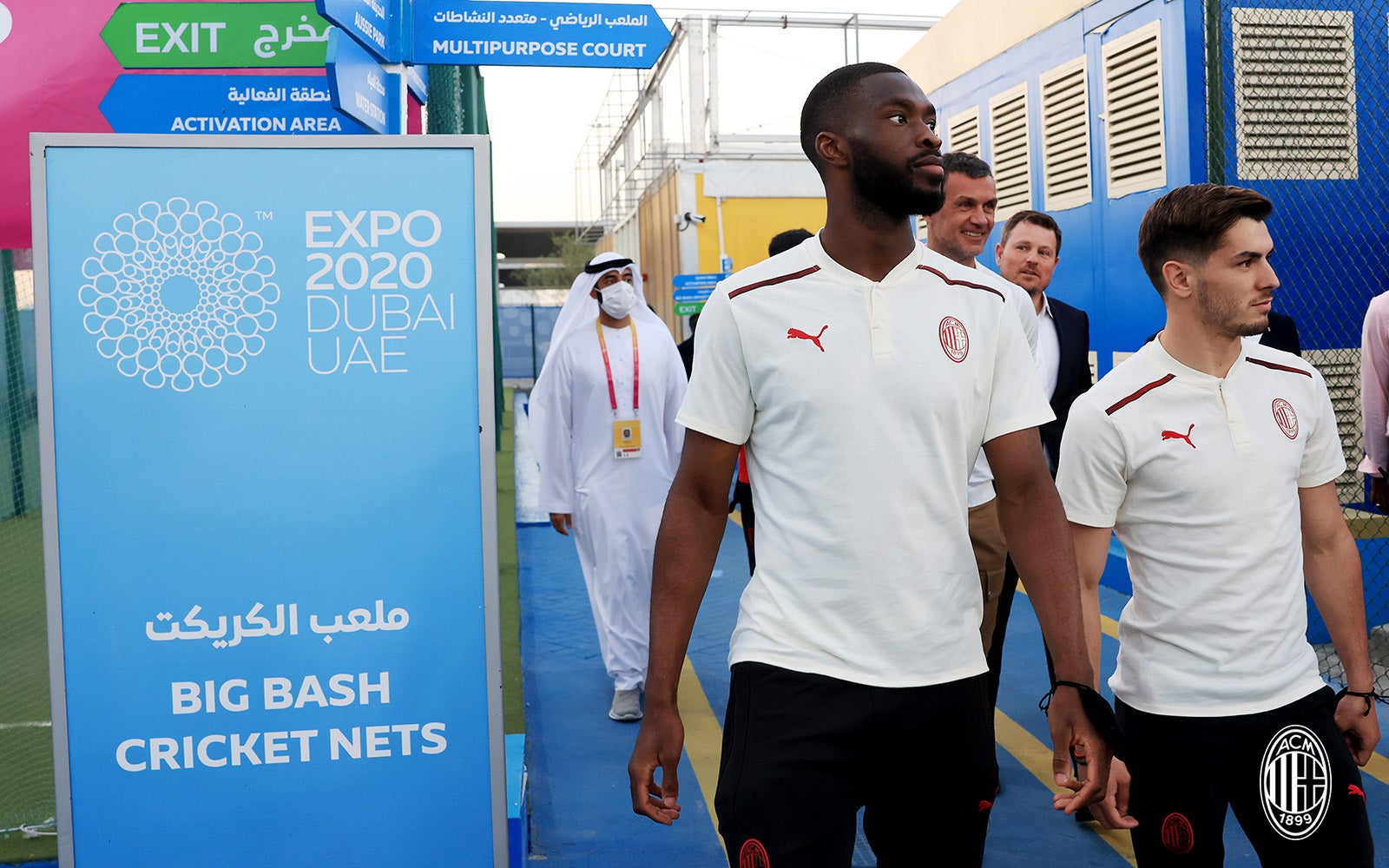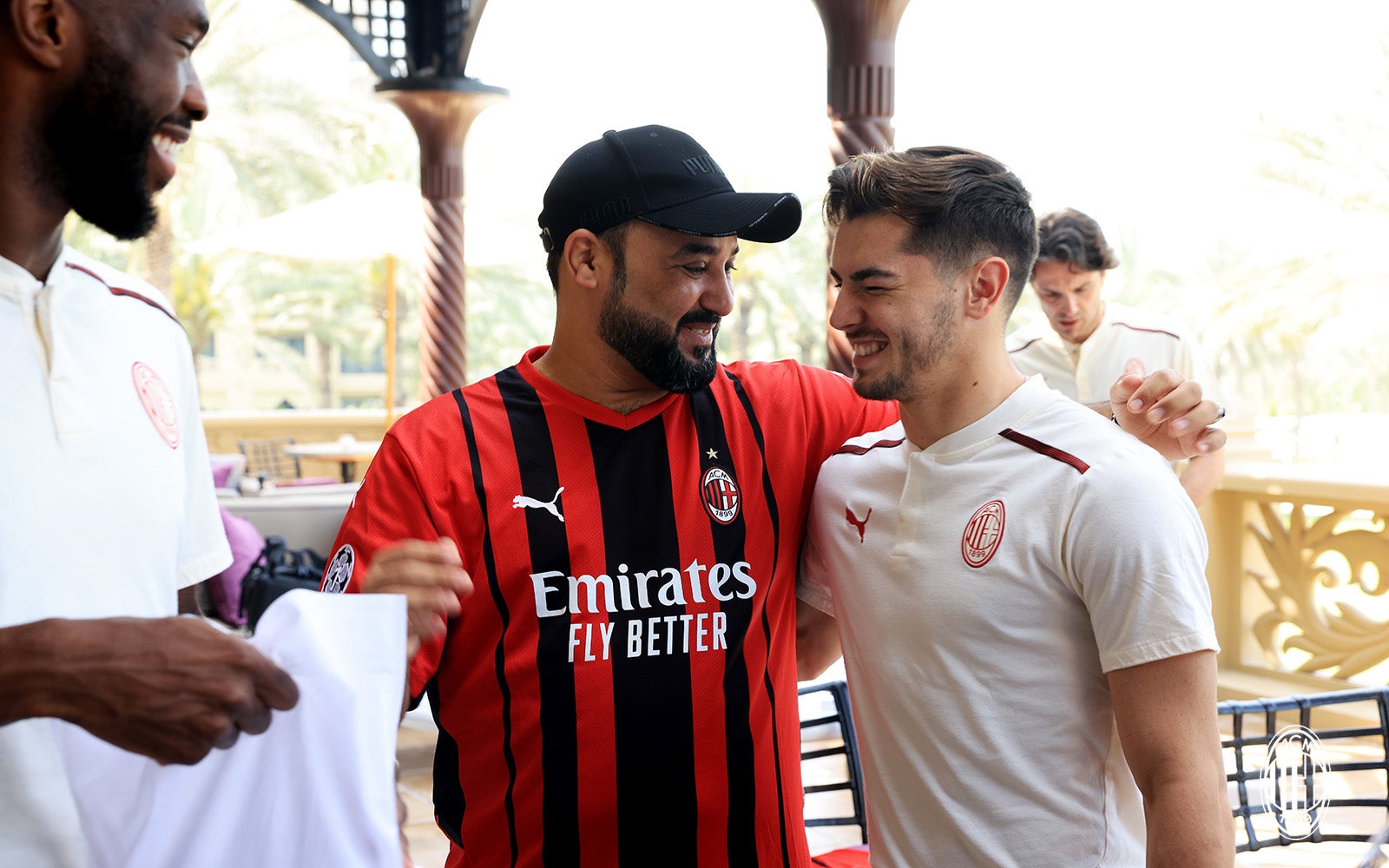 With the aim of amplifying the key messages of the Expo 2020 Dubai event, such as innovation and sustainability as well as enhancing youth development through sports and football, the Club and Expo 2020 Dubai have begun a journey together which began last September. Expo 1988, the first Expo in the MEASA region (Middle East, Africa, and South Asia), has hosted over 20 million visitors. Its site consists of 613 football fields and hosts over 200 events a day on a site as large as 613 football fields. As part of their "From Milan to Many: Watch Parties" series with Expo, AC Milan organized their first event last November in which they invited over 200 local Rossoneri fans to watch an AC Milan vs. FC Porto Champions League group stage match with AC Milan Brand Ambassador Daniele Massaro.
As part of its latest visit in February, AC Milan participated in an event in line with the Expo's theme, "Connecting Minds, Creating the Future". "The future of football and its role in society: the importance of a new generation of sustainable stadiums" was the topic of a panel discussion on which Ivan Gazidis, the CEO of Rossoneri, participated alongside Christopher Lee, Managing Director of Populous, which designed the Milan stadium, and Ahmed Al Khatib, Chief Development and Delivery Officer of Expo 2020 Dubai.